My first Christmas


Santa Claus :-)

Who is a snowman? :-))
I have many personalities:

thoughful asleep

upset

happy I'm an angel
Christening party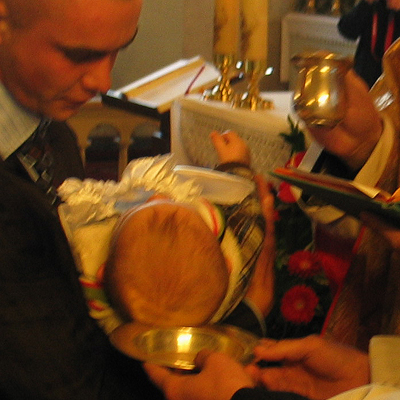 Today is my name-day!
Summer
Already one year old!

ys in company of friends: TOSIA and OLEK
Santa Claus is such a dear, he gives super gifts!!!
A trip for a matting of my lovely Ewka (Chihuahua)

In the car, during a trip for a matting.

Back at home.
My second dog show in Głogów.
Borysek & dogs:-)
Borysek the first carousel in the life
I have 2 summer
Summer 2008 - Świnoujście / Międzyzdroje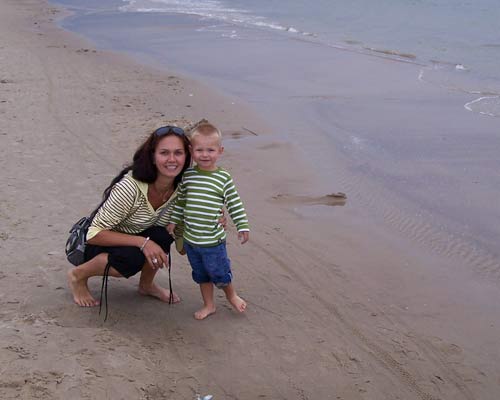 Christmas 2008
New Year 2008/2009